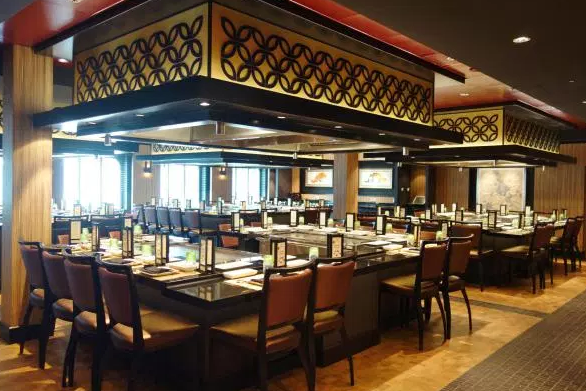 Norwegian Epic Teppanyaki
People love the steam, chop and sizzle that happens at Norwegian Cruise Line's Teppanyaki restaurant.. Contemporary Asian décor and twelve giant Hibachi grills set the stage for the main show. Watch as expert chefs cook up authentic Japanese dishes, while captivating guests with their knife acrobatics and culinary shows.
Book Your Cruise on the Norwegian Epic
This website will continually provide the most up-to-date information on the Norwegian Epic. Search the site for photos, ship facts, itinerary details plus so much more.