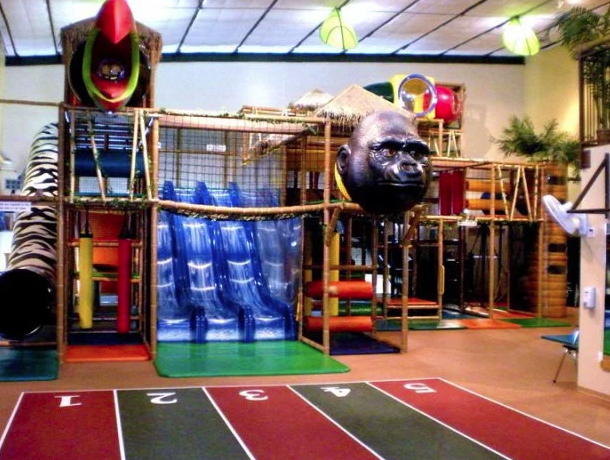 Norwegian Epic Recess Kids Area
Mom, Dad, you can go now. We know it looks like fun here, but really it is just for kids. Recess has separate areas for the little ones and the tweens. Recess has a light-up dance floor, Wii, Playstation 3, air hockey table, surround sound cinema, Karaoke and much more.
Book Your Cruise on the Norwegian Epic
This website will continually provide the most up-to-date information on the Norwegian Epic. Search the site for photos, ship facts, itinerary details plus so much more.