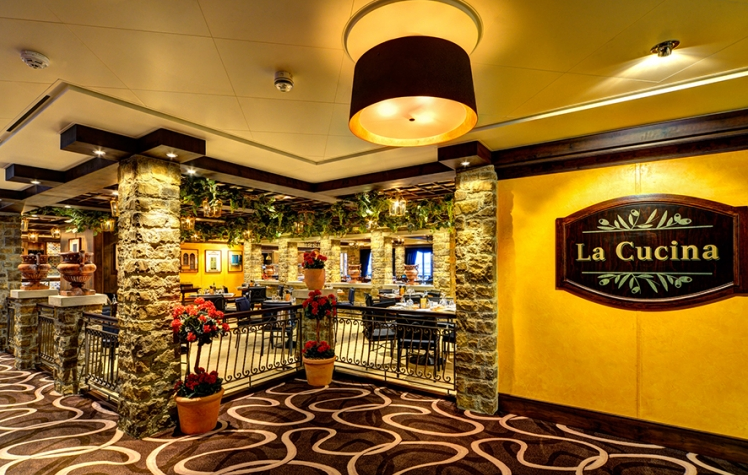 Norwegian Epic La Cucina
Enjoy a good old fashion italian meal at La Cucina onboard the Norwegian Epic. La Cucina features traditional Italian meals that are served with a modern twist either individually or family-style for sharing.
Book Your Cruise on the Norwegian Epic
This website will continually provide the most up-to-date information on the Norwegian Epic. Search the site for photos, ship facts, itinerary details plus so much more.